Whether you are concerned about your business, personal, or estate taxes, WeDoBooks can offer you practical tax advice. Our team of highly trained professionals can help you negotiate your way through the complex maze of ever-changing tax laws. This begins by assessing your current tax situation and then developing a plan centralized to your needs. This comprehensive tax planwill provide meaningful advice and direction to enhance your financial well-being and to help you achieve your goals.
Through our tax practice, we advise a diverse set of clients, from owner-managed businesses to nonprofit organizations to publicly-traded companies, as well as high net-worth individuals and family offices.
Tax Services
Tax consulting and entity structuring
Tax planning and compliance
Trust and estate tax planning and compliance
Specialty Tax Services
State and local tax services
Tax return preparation
Business acquisition / tax due diligence services
Business exit tax strategies
Research & Development Tax Credits
Research credits are not limited to businesses that are hiring scores of scientists working on the company's latest cutting-edge product. They are also available to those looking to develop any range of new or improved items for sale, lease, license or use in their businesses, whether or not they succeed.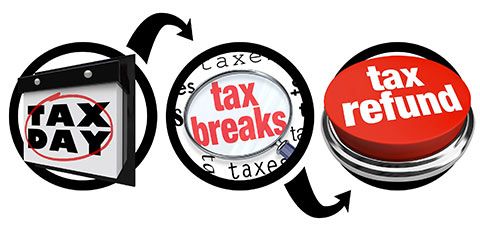 Tax Related Problems
We're here to help you resolve your tax problems and put an end to the misery that the IRS can put you through. We pride ourselves on being very efficient, affordable, and of course, extremely discrete. The IRS problems will not just go away by themselves;...
New Business Formation
When you are ready to start your business, let WeDoBooks help you make the right choice of entity. We can also form the entity for you. As with any good council, we want to review your business plans, potential liability and specific needs,..
Contact WeDoBooks Wickenburg Today!
New Address as of 1/1/2023
581 W Wickenburg Way Unit C
Wickenburg, AZ 85390
(928) 684-2336
This email address is being protected from spambots. You need JavaScript enabled to view it.