Bookkeeping and Accounting Services
The team at WeDoBooks knows the importance of relationships to excel and meet the needs of entrepreneurs and their businesses. Our client service relationship stresses client strategy and sound advice in all aspects of business. This includes the transfer to a new generation, the sale, or the operation of the company in perpetuity - whether family or individual-owned.
Financial reports are a critical tool for the management and control of your business, and are often required by your financing partners. After preparing your financial statements, we will assist you in interpreting and understanding them to the best of your ability. Then if needed, we will make recommendations on ways you can enhance the growth of your business.
We Have the Skills You Need for All Phases of Your Business's Progression:
Start-up services, including Choice of Entity and Business Structuring Services
Integrated Family and Business Structuring Services, Integrated Family/Business Tax Planning and Preparation
Assistance with Capital Formation and Negotiating with Financial Institutions
Accounting Services

Reconciliations to Financial Statement Preparation

Assist your staff or have WeDoBooks

Assistance with Advisory Boards and Strategic Planning
Financial Statement Compilations
CFO and Outsourced Finance Solutions
Exit, Succession and Estate Planning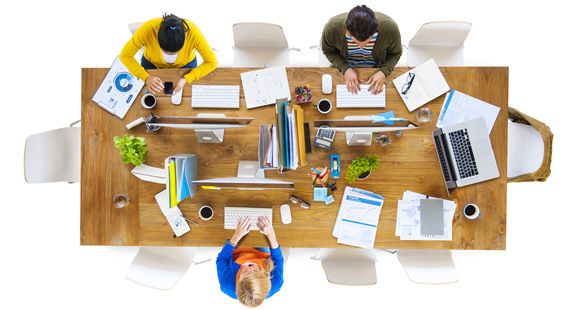 We Have Extensive Experience
Income Tax Planning and Preparation
Cash -Flow Management
Business Turn-a-Around
Compensation Planning
Retirement Planning
The firm of WeDoBooks offers both technology-based (remote) accounting and on-site accounting services. We work with you to identify your accounting needs and develop a customized plan to fit those needs.
Remote Accounting - Some or All Services - We fit your need
Develop reports for owners, management and auditors
Issue monthly, quarterly or annual financial statements
Establish and maintain accounting policies and procedures
Review monthly financial information
Prepare, manage and record payroll
Generate customer billing
Apply cash receipts
Record vendor invoices
Accounts Payable - Issue checks
Maintain general ledger
Maintain fixed asset schedule
Perform routine financial analysis
Preparation of federal, state and local income tax returns
Preparation of sales and payroll tax returns
On-site Services
Oversee all aspects of the finance function
Develop and execute a cash flow management plan
Develop and execute a business plan in concert with management
Present monthly financial information to management and Board